Best Young Uke Player from Hawaii
We at Maui salt and Sage Magazine began with Aidan a couple of years ago and he's always been close to our hearts. Although he's gone to...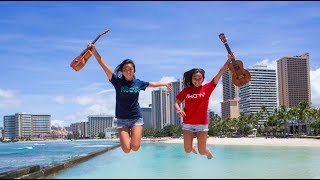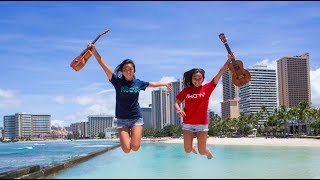 Most Popular Saltwater Fish
Ordering fish in a Hawaiian restaurant is not always easy — it can be akin to sailing into uncharted waters.